Responsive Website Design & Development Agency in Saudi Arabia
Partner with us for a Responsive Website that Sets You Apart. Contact our Experts Today!
Why does a business need a website
Having a website is essential for any business in today's digital age. It serves as a 24/7 online presence for your brand, providing potential customers with valuable information about your products and services. At EDS, we offer various website development services to help businesses establish a solid online presence and reach their target audience.
You can give customers a clear understanding of what you have to offer by using a website to appeal to and informatively showcase your goods and services visually. With the help of our web design and development services, we ensure that your website is aesthetically pleasing, user-friendly, and search engine optimized, thereby enhancing your online visibility and drawing in more visitors.
Finally, a website can also help you generate leads and increase sales. By including calls to action, contact forms, and online ordering options, you can encourage visitors to take action and convert into paying customers. At EDS, we can assist you with website optimization to improve conversion rates and generate more revenue for your company.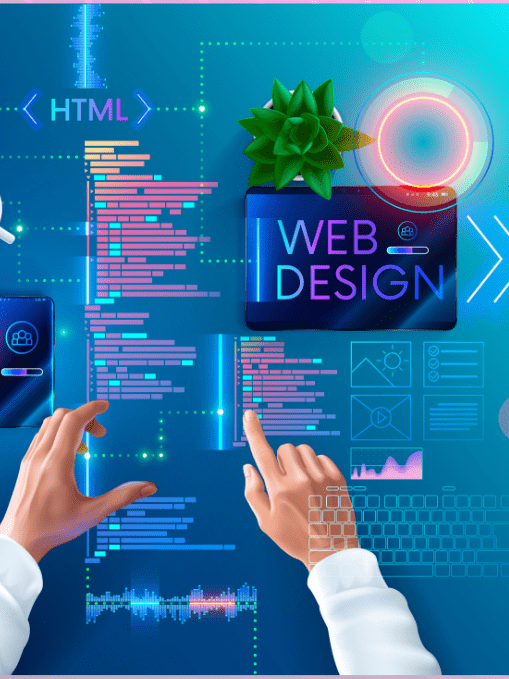 Why choose EDS for website design in Saudi Arabia?
EDS is a reliable option for website design in Saudi Arabia due to our years of experience designing and developing websites for businesses in the region. Their expertise allows us to understand businesses' unique challenges and tailor their services accordingly. EDS provide customized website design solutions which reflect the brand identity and message of the company. Websites are mobile-friendly, so they display beautifully and run without a hitch on phones, tablets, and other mobile devices. EDS also understands the importance of SEO for businesses in Saudi Arabia. EDS design websites optimized for search engines, helping companies rank higher in search results and attract more traffic. EDS also offers constant support to clients, ensuring the websites are always current and operating correctly. Overall, EDS provides various services to help businesses establish a solid online presence in Saudi Arabia.
We understand that each business has its own unique requirements and goals, which is why we offer customized website design solutions that are tailored to your specific needs.
We offer competitive pricing for our website design services, without compromising on the quality of work.
Our websites are designed to be responsive, which means they are optimized for viewing on all devices, including smartphones, tablets, and desktops.
Our websites are designed with SEO in mind, which helps your website rank higher on search engine results pages (SERPs), leading to increased visibility and traffic.
We offer easy-to-use CMS platforms that allow you to manage your website content, making updates and changes quickly and easily.
We provide ongoing support and maintenance services to ensure that your website is always up-to-date and functioning optimally.
Our company's streamlined work process ensures we deliver high-quality web development solutions that meet your unique business needs. Our work process includes the following stages:
Our Website Development Packages
Startup Plan
2000
SR

Best for Small Business
Business Plan
3000
SR

Best for Mid Size Business
E-Commerce
5000
SR

Best for eCommerce Business
Web Hosting that is Trustworthy and Secure for Your Peace of Mind
EDS  know the importance of dependable web hosting to your online business's success. We provide responsible and safe web hosting services so you can confidently concentrate on expanding your business.
Our web hosting services are made to accommodate the requirements of companies of all shapes and sizes. Whether your website is a simple blog or a sophisticated web application, we have the infrastructure and know-how to keep it online.
We use the most recent technologies and security protocols to ensure that your website is protected from malware, hackers, and other threats. Our web hosting solutions are also speed-optimized, ensuring that your website loads quickly and gives visitors a positive experience.
Our team of professionals is on call around-the-clock to offer help and support. We take pride in providing quick and dependable customer support to ensure problems are fixed quickly and effectively.
Our company is dedicated to offering top-notch, secure, and trustworthy web hosting solutions that are tailored to your company's requirements. To find out more about how we can help you confidently host your website, get in touch with us right away.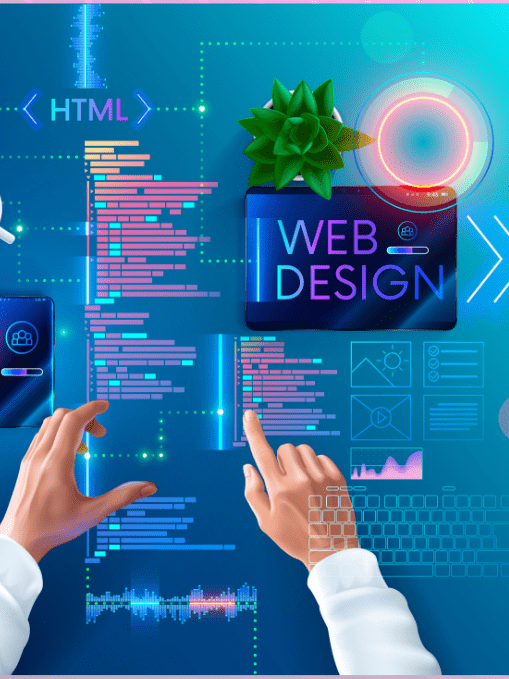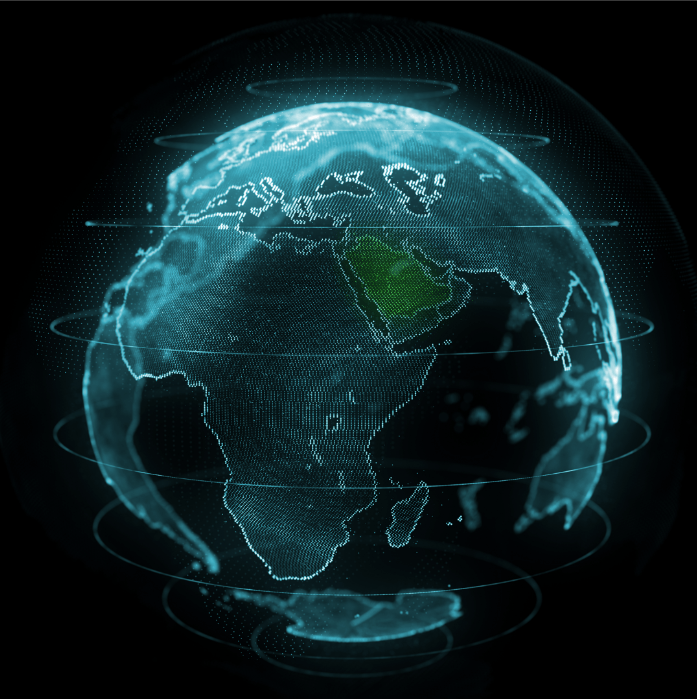 Multilingual Web Design for a Diverse Audience
A website that appeals to a broad audience is crucial for your company's success in today's globalized world. Our business provides multilingual web design services that let you connect with clients from various countries and cultures and reach a larger audience.
Our team of web designers has experience creating websites that support various character sets and linguistic systems, ensuring that your website is usable by a broad range of users. We collaborate closely with you to identify your target market and create a tailored multilingual web design strategy that suits your business requirements.
We ensure that your website is multilingual but also user-friendly and straightforward to navigate by utilizing the most recent technologies and best practices. We understand that a website that is difficult to navigate can lead to frustration and deter potential customers, so we prioritize the user experience in our multilingual web design solutions.
We also offer localization services that help you adapt your website content to different languages and cultures. It includes translating your website copy, adapting your imagery and graphics to reflect cultural norms, and more.
Our company is committed to delivering high-quality multilingual web design solutions that exceed our client's expectations. Contact us today to learn how we can help you reach a wider audience with a multilingual website.
Customized Web Development Solutions for Your Unique Business Needs
EDS takes pride in providing specialized web development solutions catering to your company's particular requirements. We know that every business has various audiences, needs, and goals. We take a personalized approach to web development to understand your needs better and develop a plan that fits your budget and timeline.
HTML, CSS, JavaScript, PHP, and other programming languages and frameworks are just a few of the ones that our skilled developers are proficient in. We stay Updated with the newest technologies and best practices to guarantee that we deliver high-quality web development solutions that live up to your expectations.
The user experience is also given top priority in our web development solutions. A website should be user-friendly, visually appealing, and offer a seamless experience to visitors. We develop aesthetically pleasing and user-friendly websites and web applications using our user interface (UI) and user experience (UX) design expertise.
From straightforward brochure websites to intricate web applications, e-commerce platforms, and more, we provide a wide range of web development solutions. We also offer ongoing maintenance and support to keep your website secure and up to date.
Our business is dedicated to providing clients with superior web development solutions that exceed their expectations. To find out how we can assist you in advancing your online presence, contact us immediately.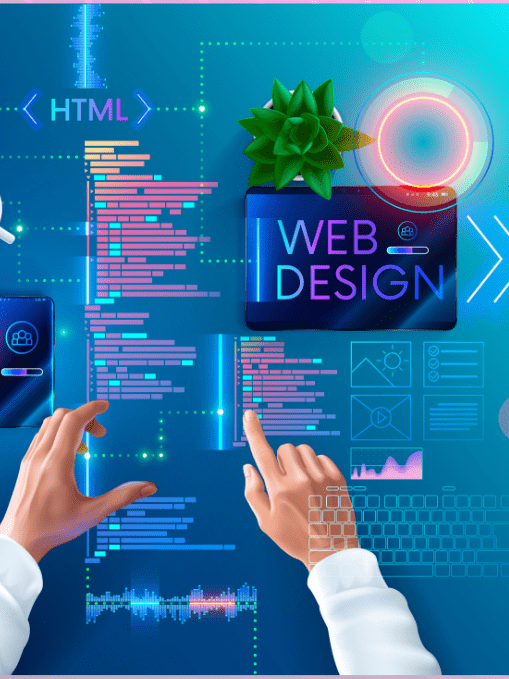 Frequently Asked Questions About Website Designing Services in Saudi Arabia
Would you like to discuss your project with our Experts?